Microsoft Believes That Government Intervention In Response To Cyber Attack Would Result In 'The Fog of War'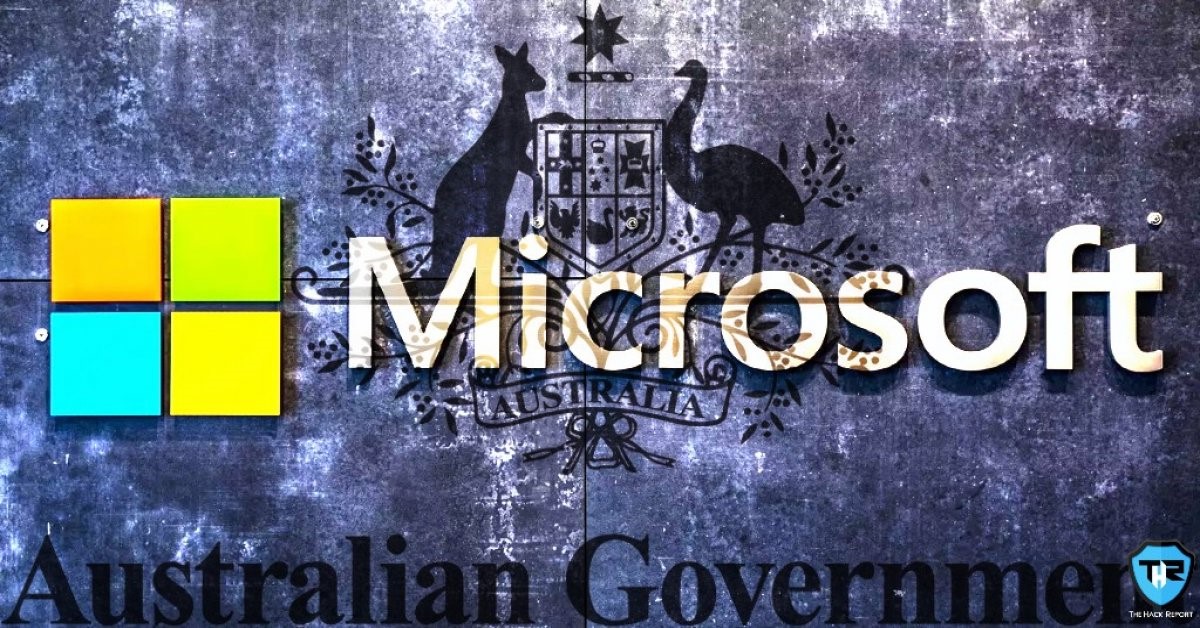 Microsoft recently took the open door to alert the central government to be aware of the issues it takes with the proposed critical infrastructure/framework legislation by highlighting a few parts of the Bill that could inadvertently make Australia's security situation even less secure.
The draft legislation being referred to, the Security Legislation Amendment Bill 2020, was made public by the Department of Home Affairs in November, then acquainted with Parliament in December with the Minister for Home Affairs, Peter Dutton, naming it as a huge advancement in the security of critical infrastructure and fundamental administrations that Australians depend on.
The Bill looks forward to change the Security of Critical Infrastructure Act 2018 to actualize an enhanced framework to uplift the security and resilience of Australia's critical infrastructure that would broaden the utilization of the Act to transport, communication, information/data, and the cloud, food, and staple, higher education, defense, exploration/research, and wellbeing/health.
The laws would present a positive security commitment for critical infrastructure entities, whenever passed, upheld by sector-specific necessities and compulsory reporting prerequisites to the Australian Signals Directorate (ASD), upgraded cybersecurity commitments for those elements generally critical to the country and government help to elements because of huge cyber assaults on Australian frameworks.
The Bill already had pointed out concerns before it entered Parliament, Microsoft in its accommodation to the Parliamentary Joint Committee on Intelligence and Security (PJCIS) has emphasized its conviction that federal mediation subverts the goals of the proposed legislation.
Microsoft said, "we believe that a policy allowing for direct governmental intervention would undermine the Government's objectives of defense and recovery. Rather, in many cases, it is the individual organizations themselves, and not the Government, that are best positioned to determine how to appropriately respond to and mitigate the impact of cyber incidents.
"This is because an individual organization is more familiar with its own unique network and its configuration, risk profile, threat environment, security policies, customers, and cyber capabilities than is the Government. It would take a preclusive amount of time for the Government to come into a live incident, properly understand the fact pattern, the technologies in play, and the challenges of any decisions, and then be able to direct an appropriate response," continued Microsoft.
As indicated by Microsoft, this adds to what military planners have alluded to as the "Fog of War". It's an idea that has been applied to responses to cyberattacks, where an extra threat is presented during the underlying periods of the ongoing crisis in light of the fact that the capacity of topic matter specialists and network protectors to sufficiently react is hampered by an attack of data solicitations, theory, and very much expected thoughts from people or associations when the vindictive action is yet to be completely perceived by anybody.
It further explained that convoluting any such activity is the fact that the federal would do as such without an exhaustive comprehension of the particular assets and conventions accessible for sending, and that the "resources required to obtain such knowledge would be prohibitively expensive, logistically complicated, and amount to an extremely invasive governmental intervention".
Microsoft explains that "as such, the danger of having a government direct a private sector entity's response without complete knowledge of the situation and the technology cannot be understated. Moreover, individual organizations are not only best positioned to respond; they also have as equal an incentive as the Government to protect their own networks and maintain the trust of their customers. Risk of unilateral intervention by the Government greatly increases the risk of unintended collateral consequences, impacting customers directly and indirectly by undermining trust, and threatens to make entities less secure."
Microsoft's comments pointed out a lot of its companions, for example, Cisco, Salesforce, and Amazon Web Services (AWS) in their separate discussion submission.
AWS is worried that there isn't clearness around whether the triggers for practicing such powers are even-handed and explicit, regardless of whether or how the federal would have the option to dispassionately evaluate if its bearings or help would improve the circumstance, what an element could be coordinated to do or not do, what checks would apply, and whether an entity would have privileges of appeal and review.
Microsoft said if the federal trusts that it should hold power to intercede in circumstances of remarkable public crisis, it ought to likewise be set up to accept full obligation by repaying associations for any insurance damage brought about by its intercession.
If you like this article, follow us on Twitter, Facebook, Instagram, and LinkedIn.