MoU Signed By HCL Technologies With IIT-Kanpur For The Development Of Cybersecurity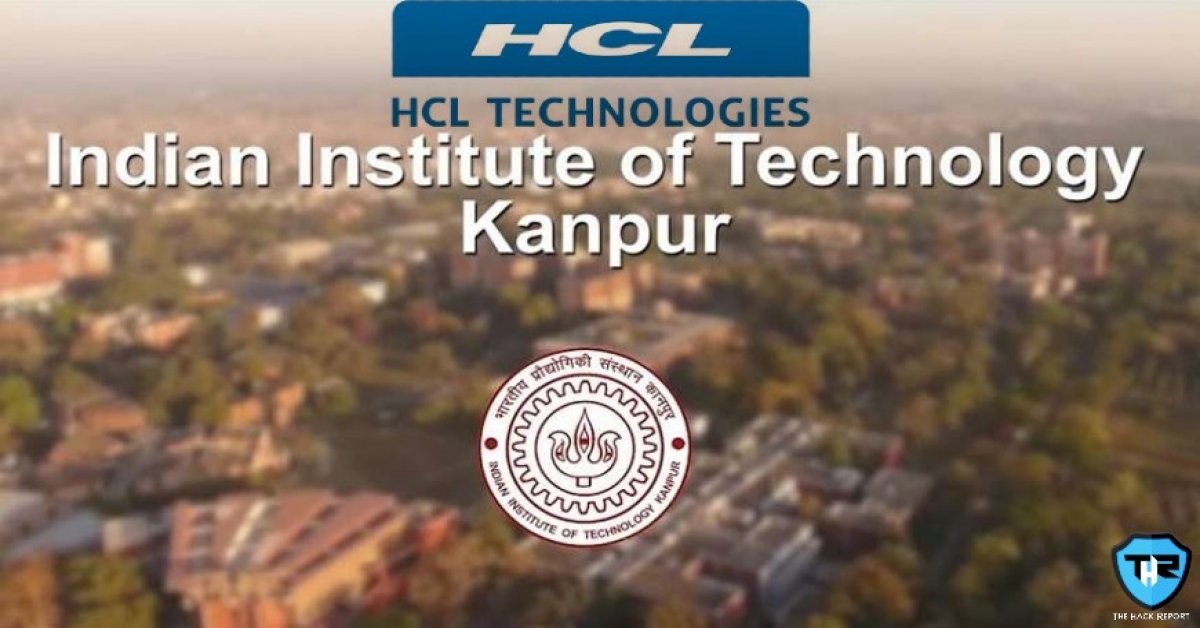 On Monday, HCL (Hindustan Computers Limited) Technologies, released an update on its newsroom, in which the organization said that they have entered/signed a Memorandum Of Understanding (MoU) with the Indian Institute Of Technology Kanpur (IITK) to collaborate in the sector of cybersecurity.
HCL Technologies is an Indian multinational technology company that specializes in information technology (IT) services and consulting, headquartered in Noida, Uttar Pradesh, India.
The organization explained that being part of the MoU, it will function/work with C3iHub, which is a specialized cybersecurity research center at IITK.
This joint effort will unite the country's most brilliant minds and personalities, progressed research abilities and worldwide assets to create groundbreaking arrangements and solutions for the sector of cybersecurity. The organization mentioned that "HCL and IITK will bring in real-world industry exposure to carry out joint initiatives and research."
The teams involved will build up a security framework or infrastructure and answers or solutions for the challenges of cybersecurity that are and will be presented in current and future operational technologies as one of the top regions of interest. They will likewise cooperate to find and oversee digital threats, critical infrastructure or frameworks, and emerging vulnerabilities.
At last, the organization said that "HCL will also work with IITK to identify selective research projects in order to bring them to scale. The projects will be tested on international benchmarks for potential commercialization to products and services, with testing and development performed in a special HCL environment."
If you like this article, follow us on Twitter, Facebook, Instagram, and LinkedIn.