Live Facial Recognition To Be Introduced By The Greek Police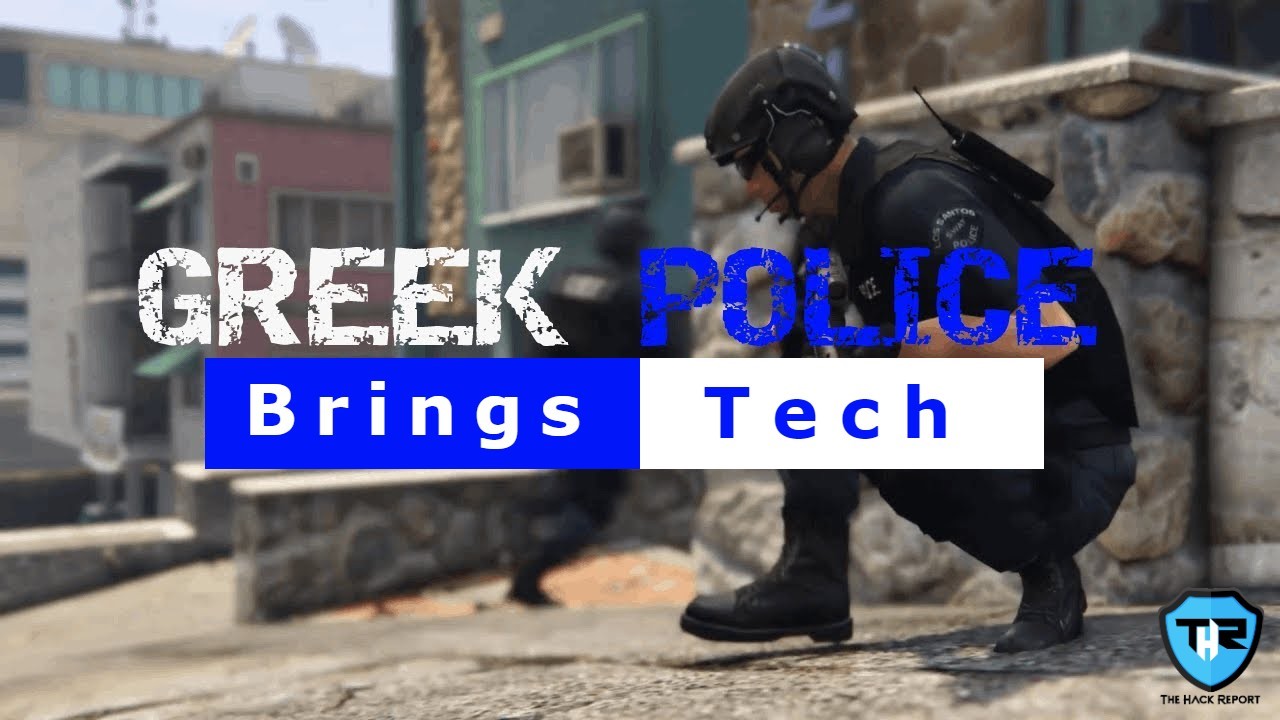 Live facial recognition will be introduced by the Greek police before summer. Greek police will get hundreds and thousands of gadgets that will serve the Greek police to identify fingerprints and live facial recognition, by summer 2021. The gadgets will be distributed for the police's everyday work.
The main reason behind the project, named Smart Policing, is to perform verification and identification on citizens whenever police stop them. Verification through facial recognition will make the process quick and easy.
"The devices being used in this project have been described as "smartphone-like," which means they may be built on a mobile operating system or something very close to it. While there aren't many details about the devices themselves, this means that the convenience they bring will likely come with increased risk," said Hank Schless, who is the Senior Manager of Security Solutions at Lookout.
Just in case, similar to tablets and smartphones, if any of these gadgets get hacked or compromised it would serve the attacker with complete access to the data stored on it and further access to anything it can or is connected to.
Hank Schless explains, "It's been noted that these devices will be connected to a handful of government databases. If compromised, one of these devices could serve as a backdoor into the greater database. We see this with threat actors behind mobile phishing campaigns who socially engineer mobile users. Attackers convince victims to share login details or install malware to gain access to the entire infrastructure."
"As we learn more about the technical architecture of these devices, we'll be able to have a better understanding of the risk involved. That being said, the Greek police forces should be securing these devices against mobile phishing, network, and device-based attacks is a top priority," he continues.
Vice President of Strategy at WhiteHat Security, Setu Kulkarni, says, "Now, it's not a matter of, if and when we can use technology to do a <name your activity>. It's a matter of should we use technology to do a <name your activity>. From AI and automation threatening an industrial workforce to AI and CV threatening our privacy."
He further states that "In this case, if the Greek police are able to figure out a way to avoid over-reach, unintentional or intentional, there may be merit in using this technology. In addition, there need to be policy-level decisions to be made around using this technology to aid the police when they are in pursuit and not as a blanket surveillance measure that eventually becomes draconian."
If you like this article, follow us on Twitter, Facebook, Instagram, and LinkedIn.