Ubiquiti Suggests To Change Password And Enable 2FA After Suffering Data Breach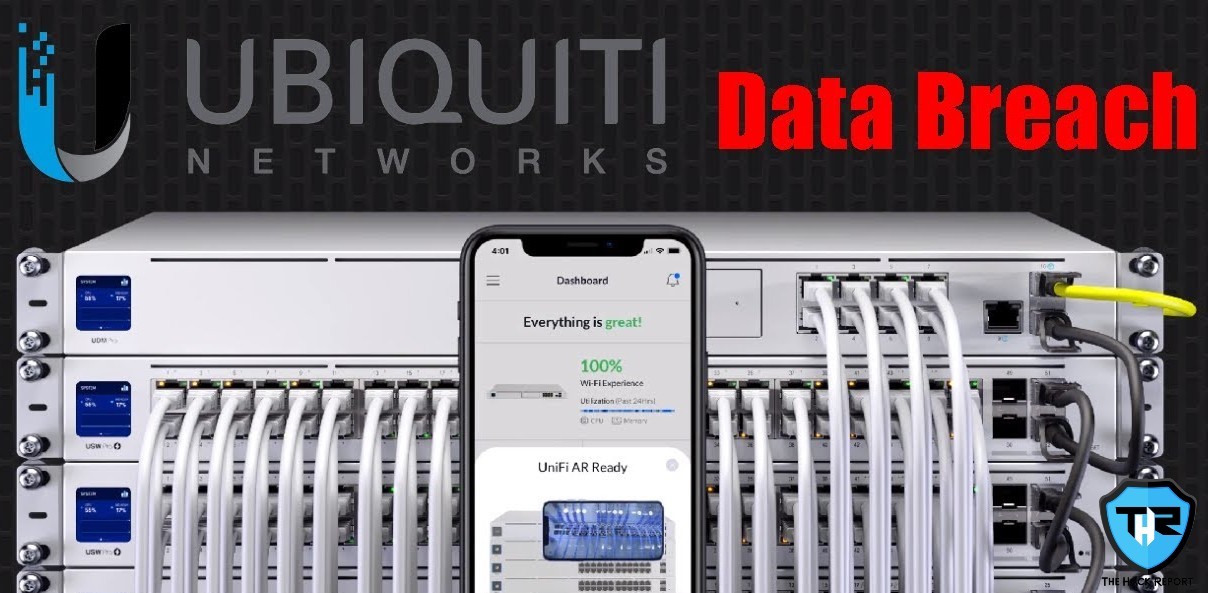 Ubiquiti is an American vendor of networking technology devices that offers security cameras, routers, network video recorders, and access control systems. Ubiquiti is requesting their customers eagerly to change passwords to their accounts and activate two-factor authentication, after discovering unauthorized access to their IT (information technology) systems that are hosted by a third-party cloud provider. However, the company still hasn't revealed that how did the breach took place and who the third-party cloud provider was.
An email was sent out by the organization to all its customers stating that "We recently became aware of unauthorized access to certain of our information technology systems hosted by a third party cloud provider. We have no indication that there has been unauthorized activity with respect to any user's account (this notification is also posted officially at their community forum)."
The notification or the email further read "We are not currently aware of evidence of access to any databases that host user data, but we cannot be certain that user data has not been exposed. This data may include your name, email address, and the one-way encrypted password to your account (in technical terms, the passwords are hashed and salted). The data may also include your address and phone number if you have provided that to us."
A lot many customers are seemingly sad and angry that they are forced to create an account via Ubiquiti's cloud service in order to activate their devices. Still, its popularity remains the same as before. Ubiquiti earlier, once claimed that its devices are the primary key that served them to set up their network in more than 200 countries by using almost 85 million devices.
The funny part is, that some of the customers considered these alerting emails as a part of a phishing scam. On the community forum of Ubiquiti, one of their customers commented "While I and others do appreciate the convenience and option of using hosted accounts, this incident clearly highlights the problem with relying on your infrastructure for authenticating access to our devices. A lot of us cannot take your process for granted and need to keep our devices offline during setup and make direct connections by IP/Hostname using our Mobile Apps."
The emails that were sent out by Ubiquiti to its customers also contained redirecting links to change their passwords and enable two-factor authentication. To update your security setting safely, visit the Ubiquiti website yourself and login. Once logged in, click on the Security tab, there you will find options to change your password, enable two-factor authentication, and setting up a timeout for any session. The customers who do not remember passwords to their accounts can utilize the forgot password option to reset their password.
If you like this article, follow us on Twitter, Facebook, Instagram, and Linkedin.