U.S. Request To Extradite WikiLeaks Founder Julain Assange, Rejected By British Court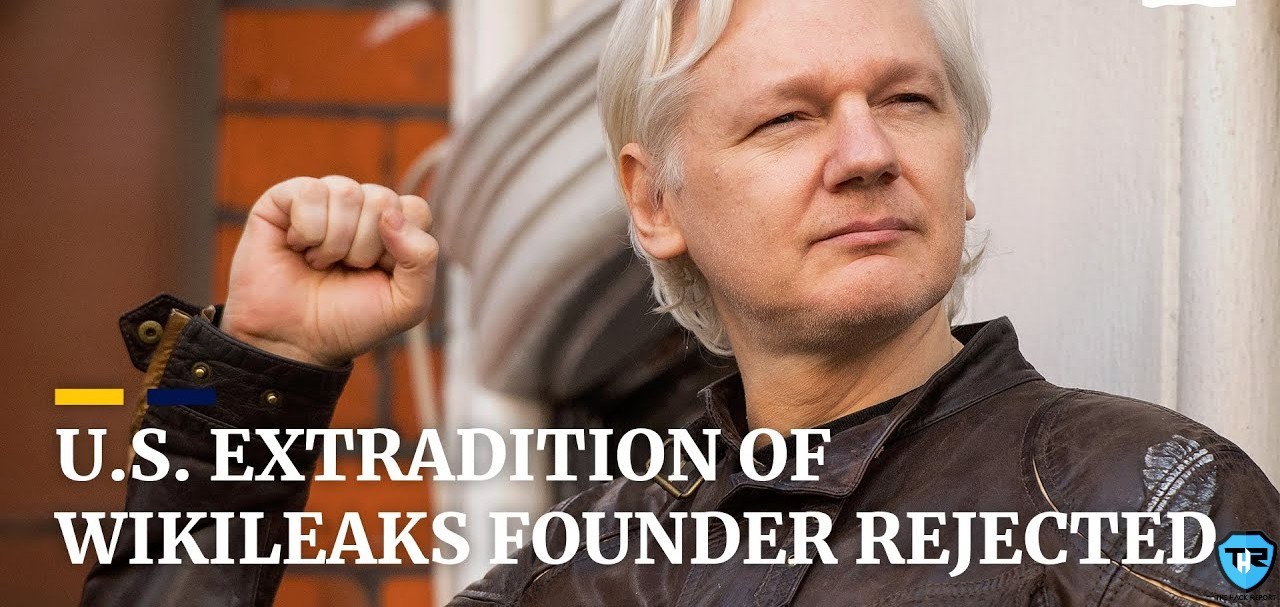 A request from the U.S. government to extradite WikiLeaks founder Julian Assange on the charges of illegally acquiring and sharing confidential information regarding national security was denied by the British Court.
Judge Vanessa Baraister rejected the extradition of Julian Assange based on his poor mental conditions related to depression making him a suicide risk and also stated that the protective measures described by the U.S. are not strong enough and will allow Julian Assange to find a way to kill himself, explain in a hearing at Westminster Magistrates court. The exact statement says "I find that the mental condition of Mr. Assange is such that it would be oppressive to extradite him to the United States of America". It is being expected that the U.S. government will appeal the decision.
The case on Julian Assange is mainly focused on WikiLeaks publishing hundreds and thousands of documents that consisted of crucial information and details about the Iraq and Afghanistan wars, in 2010 and 2011 including diplomatic cables. These leaked, published documents included reports of around 90,000 Afghanistan ware-related activities, reports of 400,000 Iraq war-related activities, 250,000 docs from the U.S. Department of State cables, and other almost 800 briefs of Guantanamo Bay detainee assessment. The publishing of these documents accused Julian Assange of plotting with a former intelligence analyst of the U.S. Army, Chelsea Meaning, for exposing confidential information about the national defense.
Julain Assange has 18 charges regarding illegally achieving and exposing sensitive information, hinted by the Grand Juries of the U.S. Another charge on Julain Assange blames him for planning to perform a computer breach to gain a password from the defense department of U.S. computers working on the SIPRNet – Secret Internet Protocol Network. The SIPRnet is used for the transmission of confidential discussion and document sharing by the U.S. government.
Julian Assange was arrested in 2019 right after the withdrawal of his diplomatic asylum by the embassy of Ecuador in London in which he took refuge to avoid his arrest from 2012 to 2019. In 2019, a court in the U.K. found Julian Assange guilty for breaking bail conditions and was sentenced for almost a year (50 weeks approximately), and was later informed to U.S. authorities.
"The case against Julian Assange is the most dangerous threat to U.S. press freedom in decades. This is a huge relief to anyone who cares about the rights of journalists", tweeted by the U.S. non-profit freedom of press foundation. If Julain Assange is found guilty in further investigation, then he will be bound to spend 10 years in prison and another 5 years for plotting computer misuse for breaching.
If you like this article, follow us on Twitter, Facebook, Instagram, and Linkedin.