HaveIbeenPwned to go Open-Source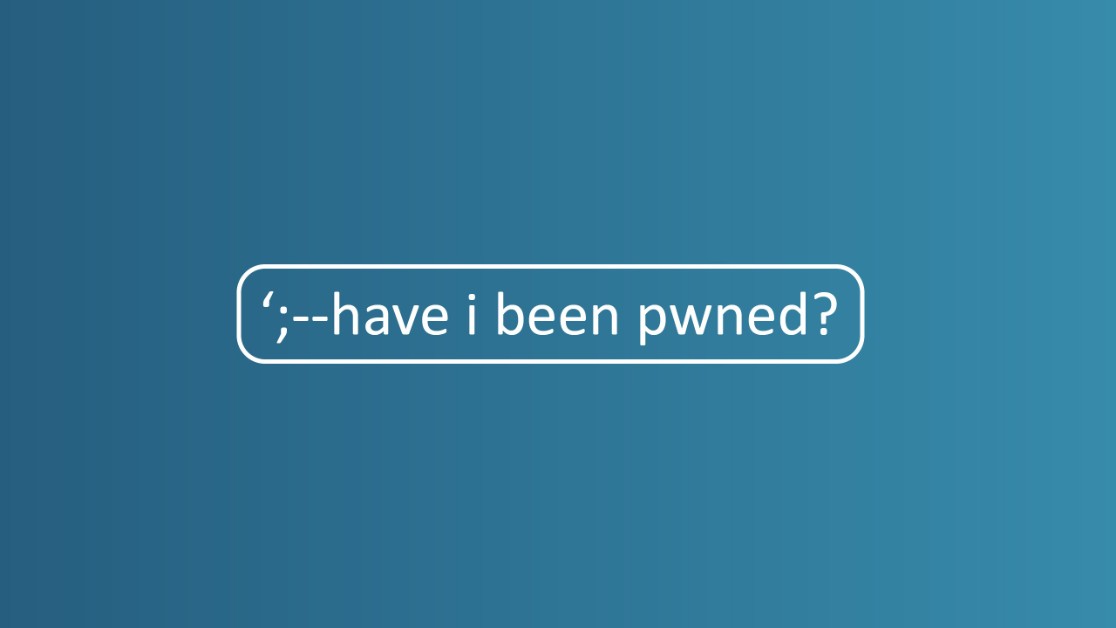 HaveIBeenPwned (HIBP) is a website that allows its users to check whether their data has been compromised. Its founder Troy Hunt who is also a Microsoft Regional Director, an MVP, and a renowned speaker, regularly shares his journey about HIBP through his blog. A recent announcement about the platform going open source has put it into the limelight.
He started the venture in 2013 and admitted that he is a lone wolf who has been managing the business since its inception. The brand name is associated with Troy, and the trust is earned organically through its services. However, this creates a problem as he becomes solely responsible for its failure too.
The story behind going open source
Troy revealed that he finds himself an indispensable part of HIBP. He believes that without him, the business cannot sustain but also that he is too much involved in the industry. He expressed his concern about the sustainability of HIBP beyond him, which made him consider Project Svalbard as the future of the website.
It was launched a year ago when Troy announced that he is looking for merger opportunities. He said that the whole M&A process made him realize that the way to go forward for HIBP is through going open source.
Hunt said that the philosophy behind HIBP has always been to support the community, but now it needs community support to sustain it. The community has, at times, significantly contributed to the growth of the website. He emphasized on the need to be open-source on both ends, open to read and open to contribute.
He highlighted many successful projects that are running open-source and admitted that it gives him more assurance that this is the right step in the right direction. He believes that transparency is essential and that he had been transparent about HIBP through his blogs as much as possible.
Dealing with the practicalities
Implementing the decided course into action is something that comes with its challenges. Troy admits that going open source is a huge decision and necessary from the sustenance point of view. He revealed that he is consulting people working in .NET and azure to implement the plan responsibly.
"I want to get to a point where everything possible is open. I want the infrastructure configuration to be open too and I want the whole thing to be self-sustaining by the community such that I make myself redundant."
A lot needs to happen from making the platform from proprietary to open source, and the work has already begun. He promises to share the progress soon with his readers. He bluntly pointed out that open-sourcing the code base is one thing, but it might put the user vulnerable to data breach.
He is very clear about his involvement with the platform. The decision is made to ensure the sustainability of HIBP in the long run.
Do you like this article? Follow TheHackReport on Facebook, Twitter  and LinkedIn to read more exclusive content we post.