Best free resource for learning cybersecurity online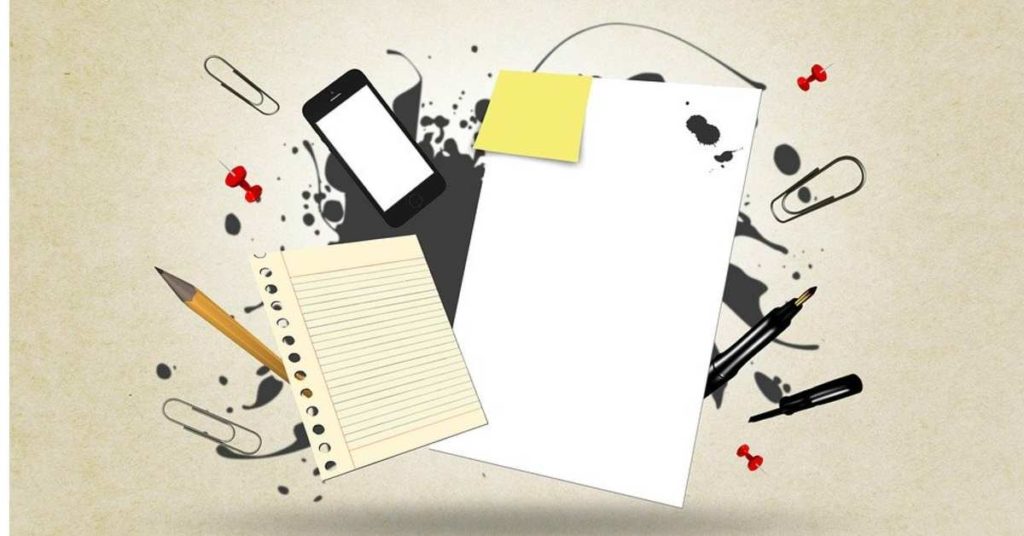 Looking to secure your business from cyber frauds or wanting a job in IT security, or just fascinated by the movies and want to hack like them. You have to start somewhere. We will provide you some of the best, free of cost online resources to kick start your career today.
Cybersecurity is the hot topic of 2020 with growing gadgets to high speed internet, the risk of cyber attacks increasing, and the demand in the field is on the rise. Whether you are an employee looking for solutions to make your employees aware or an individual considering to take a career in cybersecurity, a beginner's course in cybersecurity can help.
There are tons of options to choose from, which makes the selection process exhausting, especially for a beginner. So, we came up with some of the best online courses to start with.
Coursera: Introduction to Cyber Security Specialization
Taught by the experienced professionals themselves, this course is offered by the
New York University(NYU) and is ideal for beginners to get a comprehensive insight of the cyber security world. Special customized interviews with many industry giants are included in this set of courses, which help to get an insight of day to day work in the organizations
The specialization course is a bundle of 4 individual courses:
Introduction to Cyber Attacks: This course provides a basic understanding of vulnerabilities, technical terms and need of cyber security.
Cyber Attack Countermeasures: This course introduces the basic defenses against certain types of attacks, also includes various cryptography methods and authentication solutions
Real Time Cyber Threat Detection and Mitigation: This course offers tools and techniques to detect and prevent cyber attacks in real time
Enterprise and Infrastructure Security: This course goes in some advance topics of blockchain and mobile security. Not recommended for beginners
Overall the set of courses is ideal for individuals with a little to intermediate knowledge in the cybersecurity domain. The hands-on project in some of the courses mentioned above are very helpful. The quiz provided after every module helps in grasping the concepts well.
Though coursera is a paid website in general but they are providing courses to college students for free during the covid period.
Cisco Netacad: Introduction to Cyber Security
Cisco is quite a reputable company in the world of cybersecurity, providing a handful of free courses on their networking academy website. Available in a lot of languages, this free self-paced course is perfect for beginners. The course provides an insight about the challenges the private and governmental institutions face and teaches how to be safe online. A completion certificate is also issued upon completion of the course.
Interested people can also opt for Cybersecurity Essentials, which is an intermediate level course again free and self-paced.
Udemy: Ethical Hacking from scratch
Udemy is one of the world's biggest on demand course provider. Cybersecurity is not only about taking precautions yourself but also about trying to hack into your system to check for vulnerabilities and shortcomings. This course from Udemy is perfect to start your hacking journey even for a beginner.
Apart from these courses, which mainly focus on beginners, there are several training courses to enhance the skills for professionals already working in the cybersecurity domain.
This company offers several in-depth courses for practical knowledge related to hacking, pen-testing, etc. The famous Kali Linux, which is popularly used for hacking purposes, is also a product of Offensive Security.
Harrisburg University Cybersecurity
They provide a collection of 18 talks under the cybersecurity section. There are four sections: tools and techniques, resource sharing, the red team, and the blue team.
An easy to access the free website to learn Linux from scratch to advance level.
The ultimate list of SANS cheat sheet
This provides a collection of cheat sheets and some penetration testing tools resources, all free of cost.
There are some very resourceful youtube channels which can help in your cybersecurity journey.
They post short videos, hacking tutorials, hardware hacks regularly
Beneficial for hackers interested or sound in C/C++.
As the name suggests, the channel has lots of video on Linux
Since cybersecurity is an ever-evolving branch, the awareness of the latest tools, technologies, and news are also an important part of being a cybersecurity specialist. Some of the best websites to refer are:
Brings out the latest in cybersecurity with regular uploads and authentic information.
Do you like this article? Follow TheHackReport on Facebook, Twitter and LinkedIn to read more exclusive content we post.